Capturing Lifes littlest of Celebrations!
Your dream celebration begins here
One Sweet Celebration is a boutique photography studio that specialises in turning first birthdays into magical celebrations!
Little miss Isabella was back in the studio to celebrate her 2nd birthday! It was a absolute joy to see Isabella one year on, all grown up into a sweet toddler! We dont capture too many 2nd birthdays in the studio - but we really should because their personality...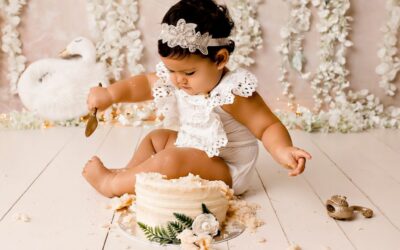 My last session before I had to stop shooting due to Covid – 19! I cannot wait to get back and start shooting and celebrating those precious first birthdays with you! Welcome to studio of ONE SWEET CELEBRATION – CAKE SMASH STUDIO We are best known for our cake smash...
Shop our exclusive Gift and Birthday range
The Magic of First Birthdays only happen once!

Let me capture the magic and memories for you!