Its no secret here at One Sweet celebration we love to celebrate! As we move back into celebrating birthdays with families and friends coming together to spend time, share memories and celebrate happiness, With 4 first birthdays under my belt I'm here to share some tips with you to avoid overwhelm and those all to common phrases we say to ourselves each year "never again", " seriously what was I thinking?" and "Well I'm glad that's all over for until next year!
Instagram and social media has definitely paved the way for some over the top extravagant birthday parties, If that is not in your budget or style than It is more than perfectly acceptable and the day is all about making memories with family and friends and that is all they truly need – your presence! I'm going to expose my age here a little but we did not even have facebook let alone Instagram when my first child celebrated his first birthday! and guess what! We survived! and we have those happy snaps to look back on as well!
If your heart calls for some pretty décor and matching serviettes I have compiled a list of ideas to help you plan and get started in the right direction to be able to be present on the day as well as celebrate that first full year around the sun!
Its not a Magazine Shoot!
Honestly its not! The simple thought of any event these days conjures up a array of perfectly styled events that we feel the need to replicate in our homes. The first birthday is a milestone and they will not remember the day at all, so release the pressure to perform- as long as there is food, drinks, cake, some cutlery and some chairs I'm sure the day will be filled with laugh and laughter.
Simplify – Stick to the basics and often choosing a simple colour theme it will be easier to source all your party supplies, if it is colour specific you will have a hard time matching it all up! Any trip to the shops these days such as Kmart with all the empty shelves is a reminder to keep it simple. It is also a great time to visit all those online shops and support small businesses – We are just about to introduce our Party range so keep an eye out in the next week!
Delegate! – Take up those offers of help! Everyone is keen to start celebrating and take those offers of help and use them to your advantage. Think who could pick up the cake on the day on the way, Who is handy with a camera, who can bring all the food on the day and keep food topped up during the party, There is lots of ways to enlist the help others – be open to their offers of help.
Prepare Ahead! – Work out a list of things that can be prepared ahead of the big day. Having a creative party board can help visualize and help you see clearly ahead of time the prep required before the big day. Make a list beside the board that includes phone numbers/contact details of the cake maker, party hire or food caterers will be handy on the day. Confirm all the details up to one week in advance to make you feel at ease. A tick list is also a great idea so you don't miss anything and helps you see where you are up to!
72 – 24 hours Before! – Compile a list of things you get onto early before the morning of – A balloon garland is something you can create a few days before the event, Ensure you order all the items with plenty of time – Australia post is experiencing delays so factor this into your planning – Try to source local as much as you can, below is a list of a few favourites who are local to the studio. There are many wonderful party professionals in our local community that just love to help bring your ideas together! So, if it's not your thing, or you much prefer to enlist the help of others. Your local industry is filled with talent and creativity that you can access at any time.
One Sweet Celebration – we stock cake toppers, birthday gifts and our new party range is arriving later this month. http://www.onesweetcelebration.com.au/shop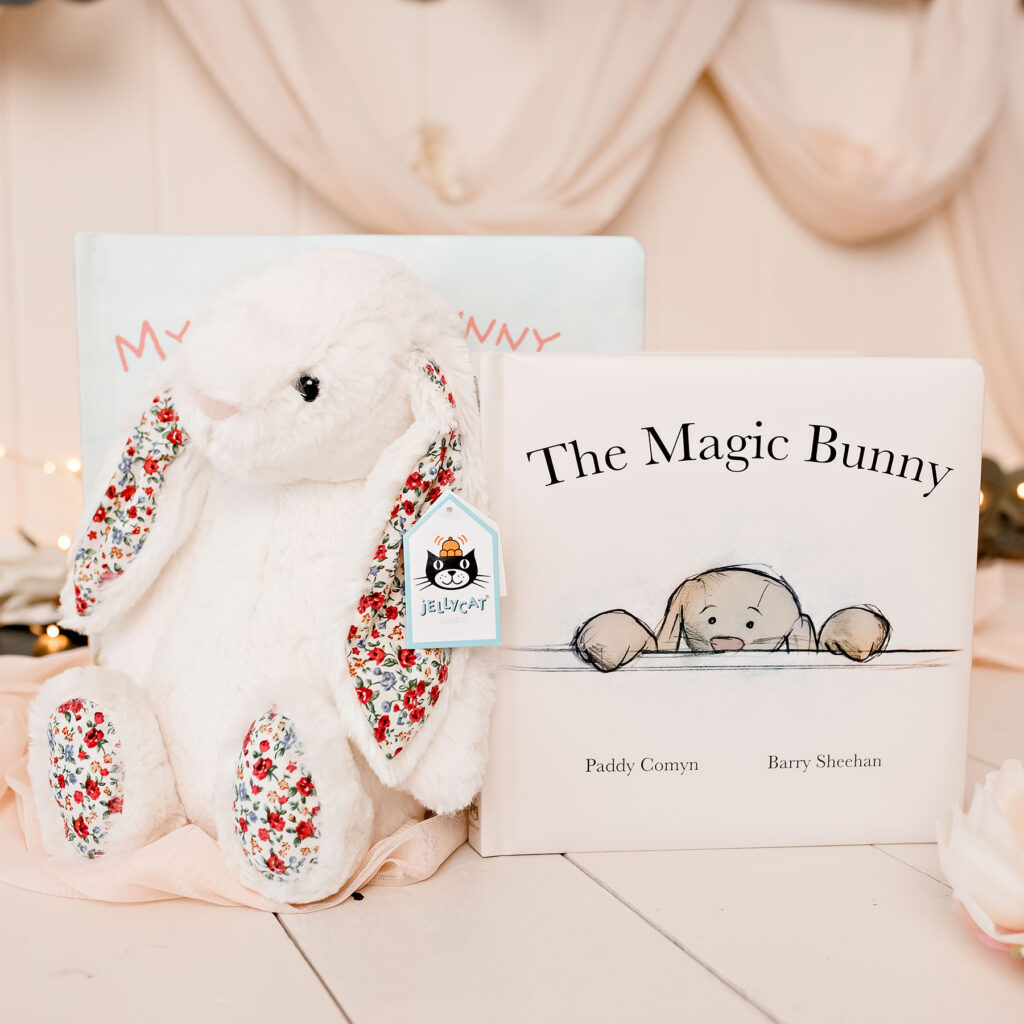 Growing Kind – Our favourite online toy shop is located in Loganlea www.growingkind.com.au
Our Lovely Gifts – Custom wooden and acrylic cake toppers and personalized décor also located in Loganlea https://mylovelygifts.com.au/
Balloon Garland and Balloon Pop it Gift Balloons – located in Logan Reserve https://www.facebook.com/popitgifts/
We source our cakes from Rochelle from Roceels in Beenleigh 3/62 George Street 4207 Beenleigh, Queensland https://www.facebook.com/roceels/
Enjoy the Day!
A lot of work goes into bringing a celebration together, make sure to enjoy the planning and preparation as much as the party itself and the day will feel much more relaxing!. I find if you can be prepared ahead of time, delegate and outsource what you don't enjoy and focus on the happiness of you and your family, then all will be!
Hope you all have a wonderful celebration! Rachel xx