Wow cant believe we are already in July! I know this year has been a little different and celebrating has been a little different as well, I have had quite a few parents thank me after the session saying whilst they didnt get to have a big party it felt like a birthday party in the studio! Those comments sure make my day and knowing that I have helped add a touch of celebration in these weird times is very heart warming!
Little Zephyr stopped by the studio to celebrate his first birthday recently, We went for a touch of natural and earthy vibe for his cake smash.
Outfit available from the studio wardrobe – My Brother John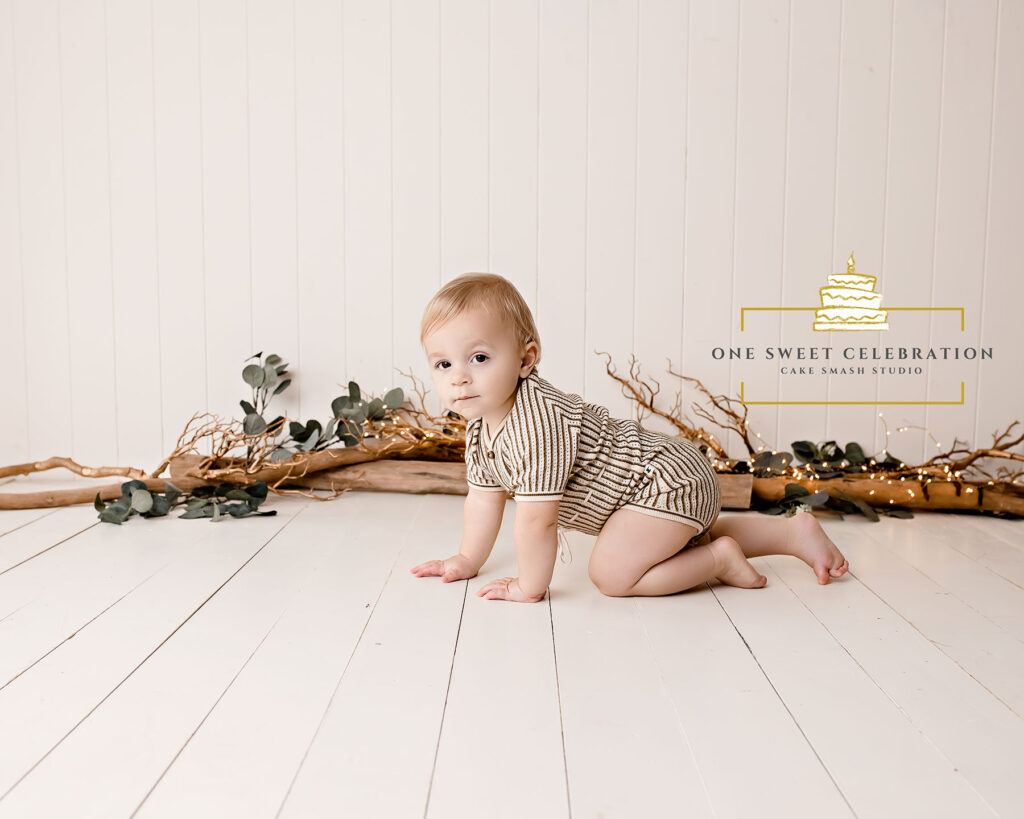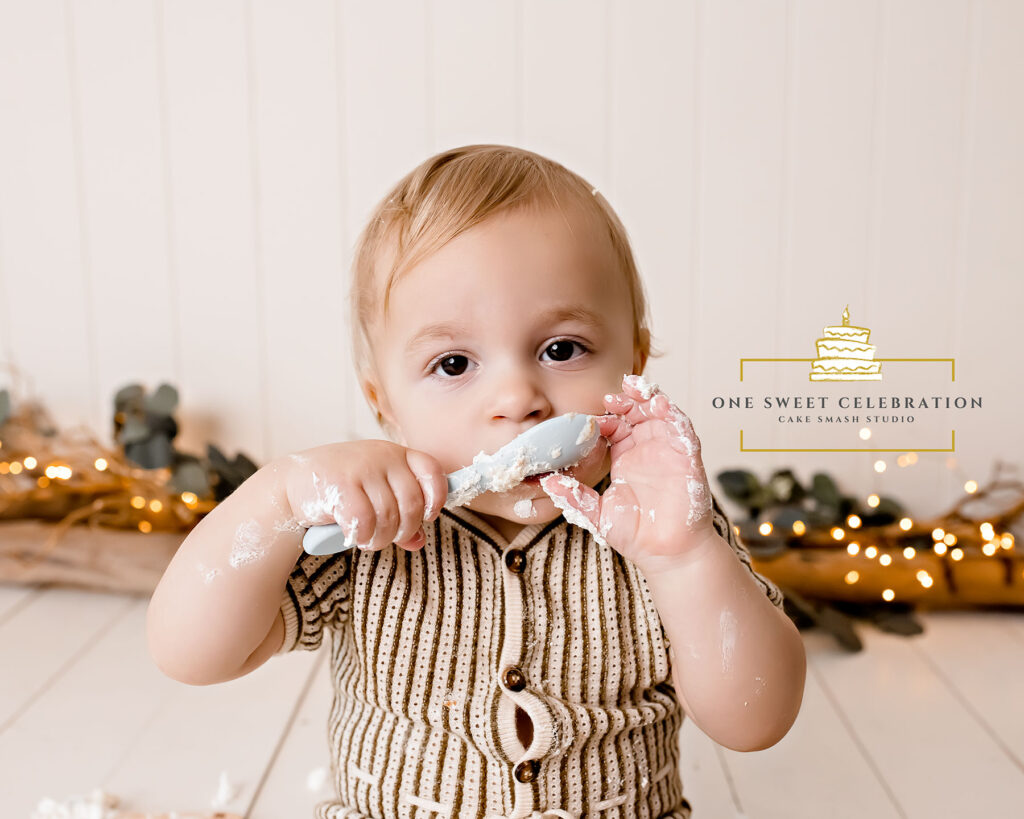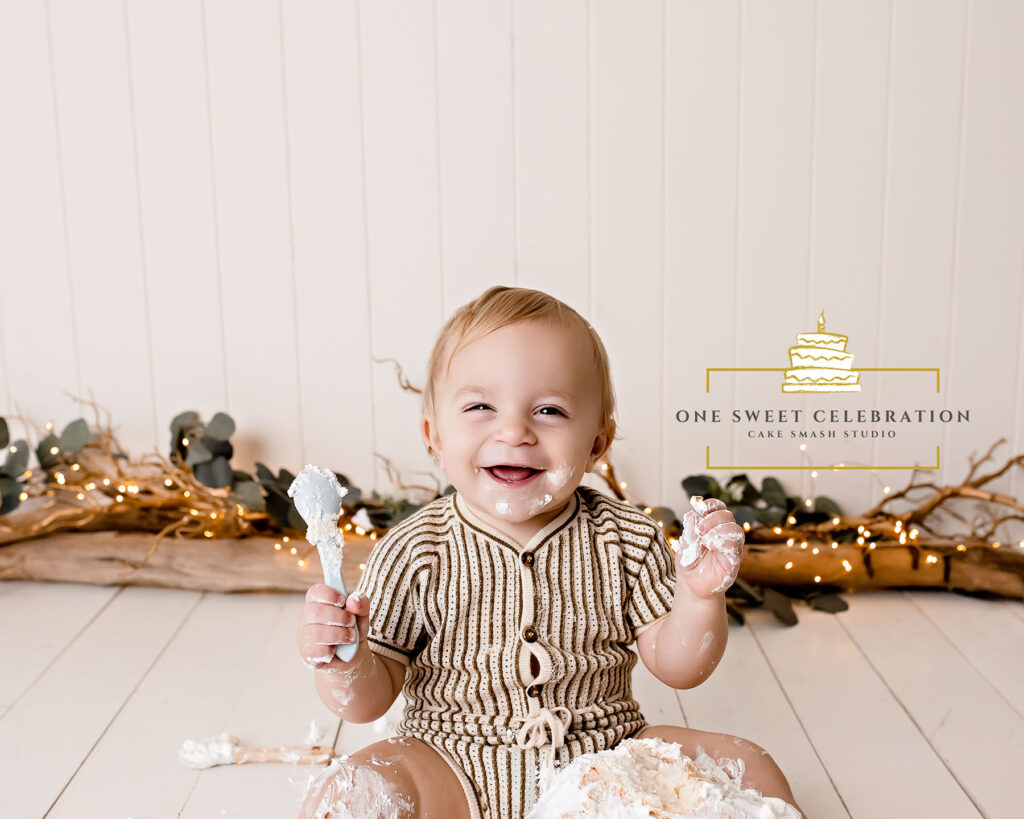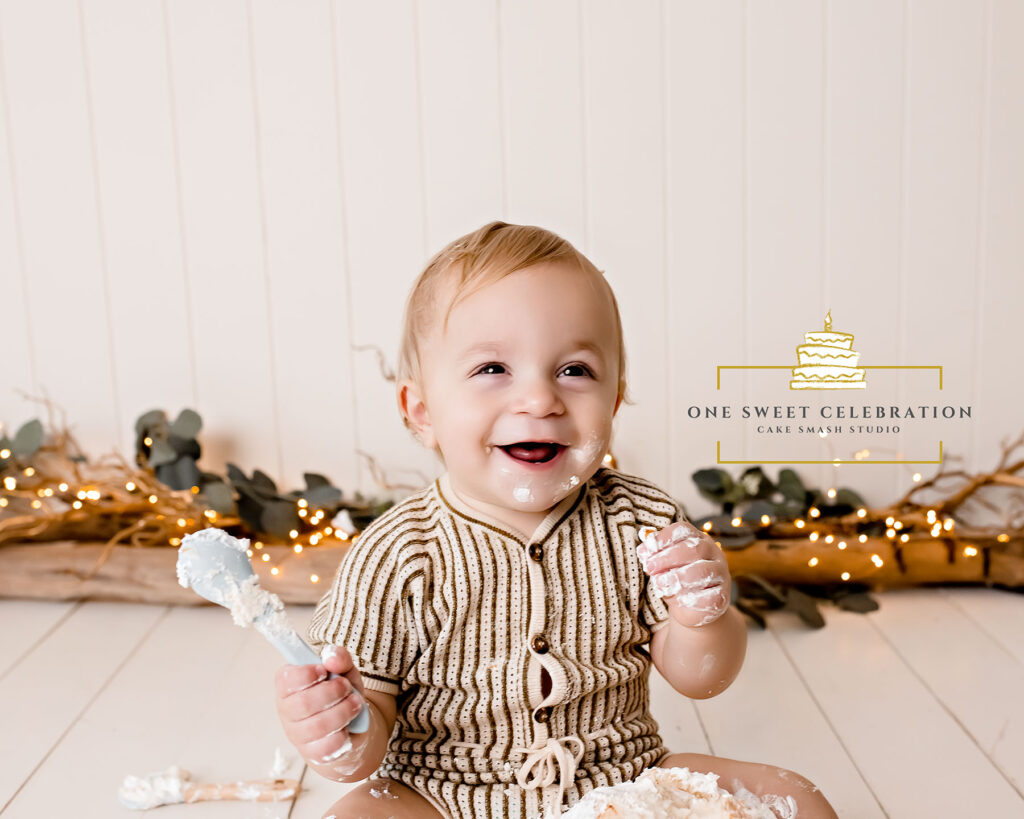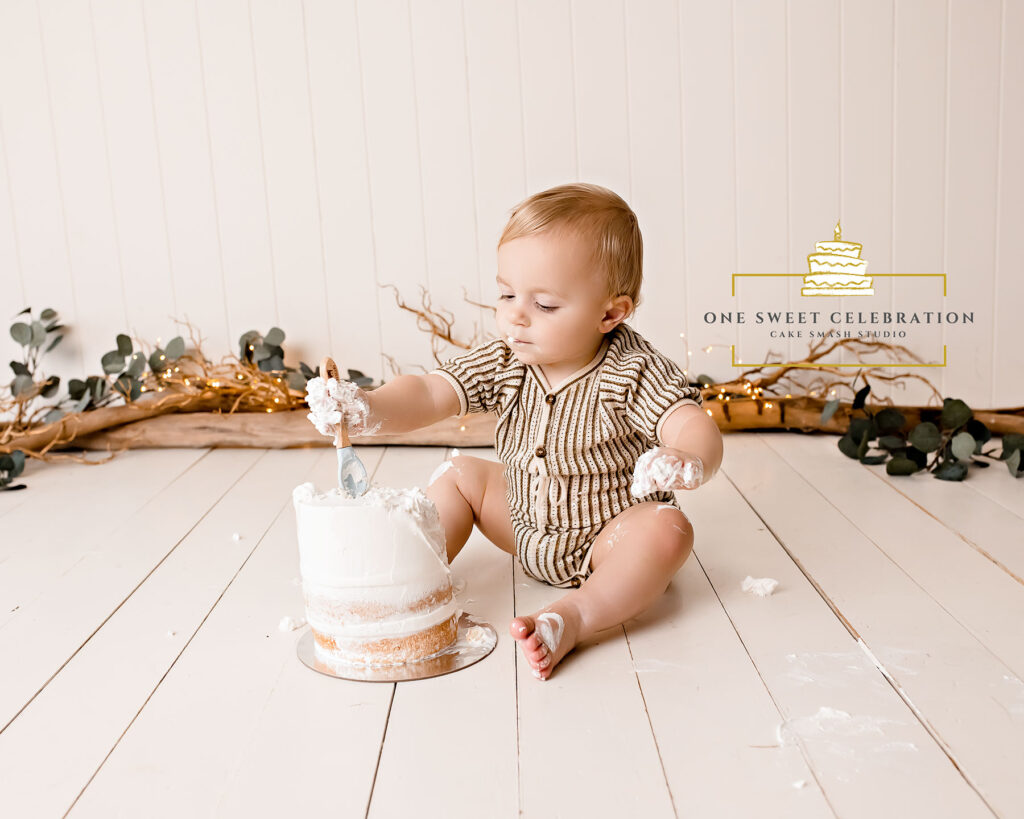 Welcome to studio of
ONE SWEET CELEBRATION – CAKE SMASH STUDIO
We are best known for our cake smash sessions – Capturing Lifes littlest celebrations from Brisbane to the Gold Coast and all surrounding areas
Step inside the world of ONE SWEET CELEBRATION and
take a peek through our recent Birthday Cake smash sessions…….
Celebrating in all the magic that is that very first Birthday!
I invite you to step into my studio and together we can share in the
fun, delight and pure joy and create these images to be cherished for a
lifetime.
At the heart of One Sweet Celebration is capturing the magic of childhood. We love to celebrate the magic that happens in
reaching one full journey around the sun and what better way than with a giant cake with your parents smiling and cheering you on. Each session adds a little bit extra of fairy dust on the glorious childhood memories……..
We also capture Newborns and Babies as well, feel free to message me to chat further! Looking forward to hearing from you, Rachel xx
www.onesweetcelebration.com.au
www.brisbanecakesmashphotographer.com.au