The best gifts are ones made with love from the little people in our life!. Anyone else a little sad they wont be receiving those cute little gifts from the School Mothers day stall this year? Make Mothers day that little bit extra with some handmade gifts you can make together. Made from all natural ingredients and safe for you! The Dried flowers from Growing Kind do have a touch of eco glitter in them for that extra dash of glam!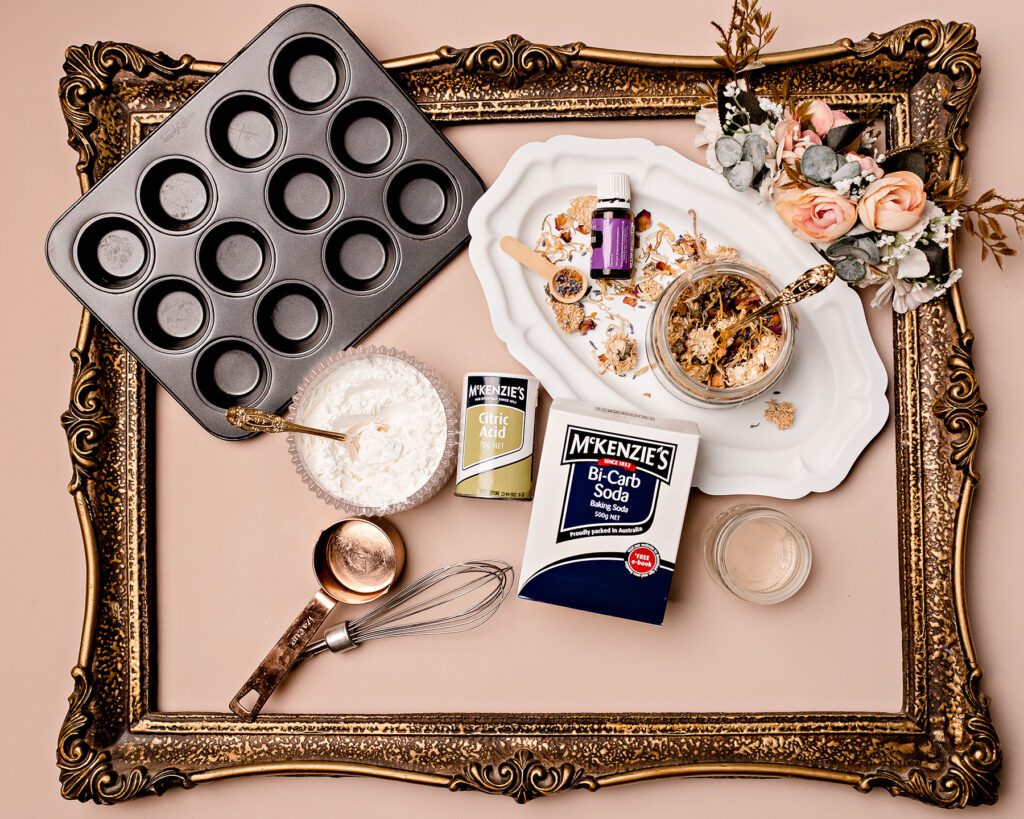 Ingredients
1 1/2 cups McKenzie's Bi-Carb Soda
1 cup McKenzie's Corn Flour
3/4 cup McKenzie's Citric Acid
3 tsp water
2 tsp essential oil
3 1/2 tsp melted coconut oil
1-2 drops food colouring*
Optional – I left this out!
1/2 tsp melted coconut oil, extra
Directions
Step 1
Combine all dry ingredients in a bowl
and whisk to remove lumps.
Step 2
In another bowl, combine wet
ingredients and mix well.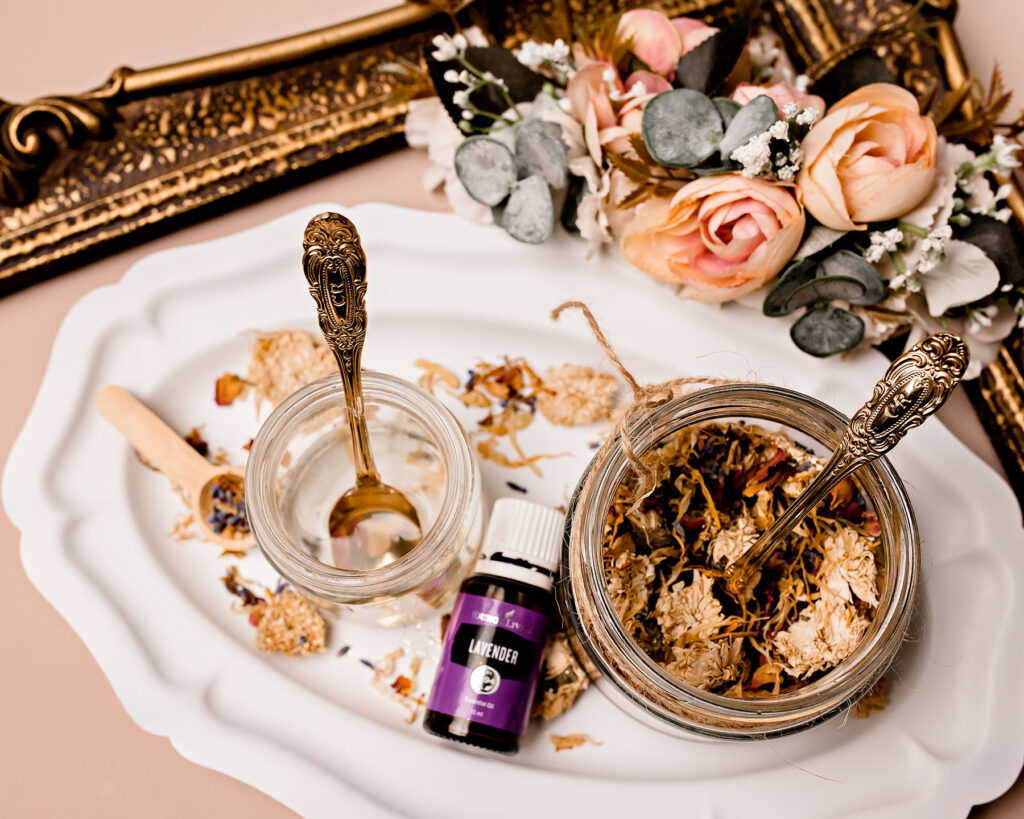 Step 3
Slowly pour wet ingredients into
dry ingredients and mix thoroughly.
Mixture should appear dry but will
clump together into shape when compressed.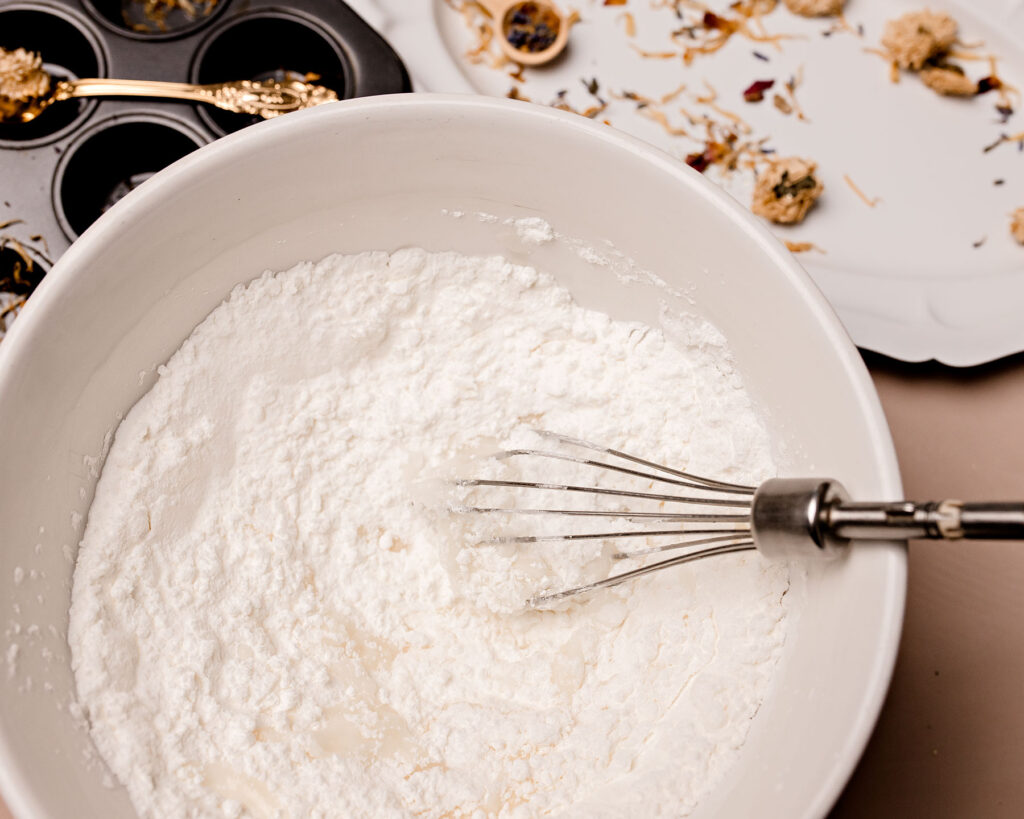 Step 4
Grease a muffin pan or bath bomb
moulds with the extra coconut oil.
Fill each pan to the top and
press to make sure it is compact.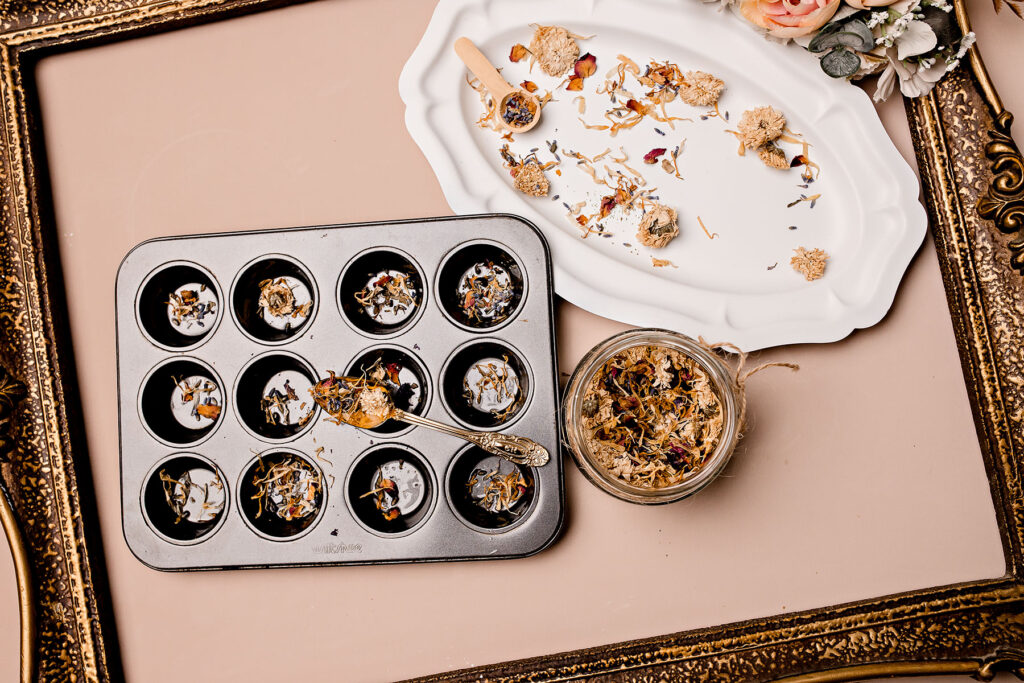 Step 5
Air dry overnight or for at least 8 hours
before removing from pan/mould. Tips
Add dried petals or dried lavender for extra indulgence
– We got our dried flowers from https://growingkind.com.au/product/natural-fairy-potion-mix/ The Dried flowers from Growing Kind do have a touch of eco glitter in them but if you let the jar settle the glitter stays on the bottom of the jar.
This recipe can create 6 large-sized (Texas-style muffin pans) or 8 regular-sized (cupcake pans) bath bombs.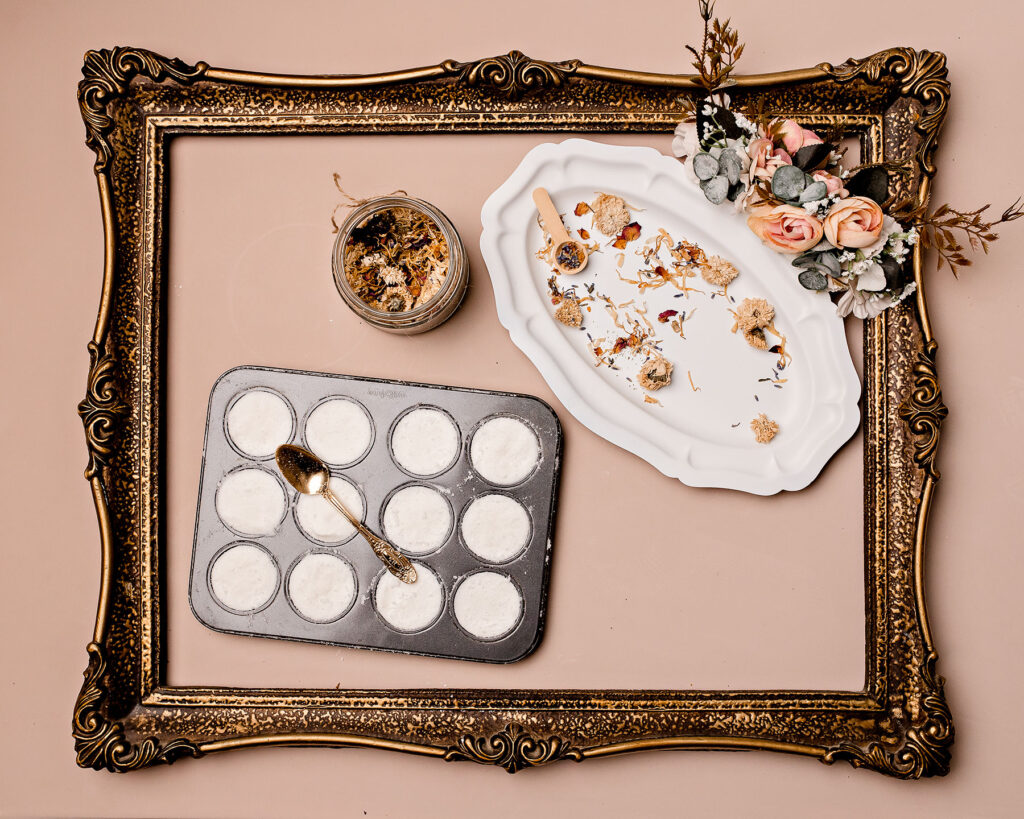 Recipe from Mckenzies website